Contact Us
Please contact the RFA if you have any questions or comments. You can also request to have the RFA staff send you additional membership or event details - Click here to fill out the online contact form.
RFA Office Contact Information:
Refrigerated Foods Association
3823 Roswell Road, 

Suite 208
Marietta, GA 30062
Phone:  678-426-8175
Fax:  678-550-4504
e-mail: 

[email protected]
RFA Staff Contact Information:
Megan Levin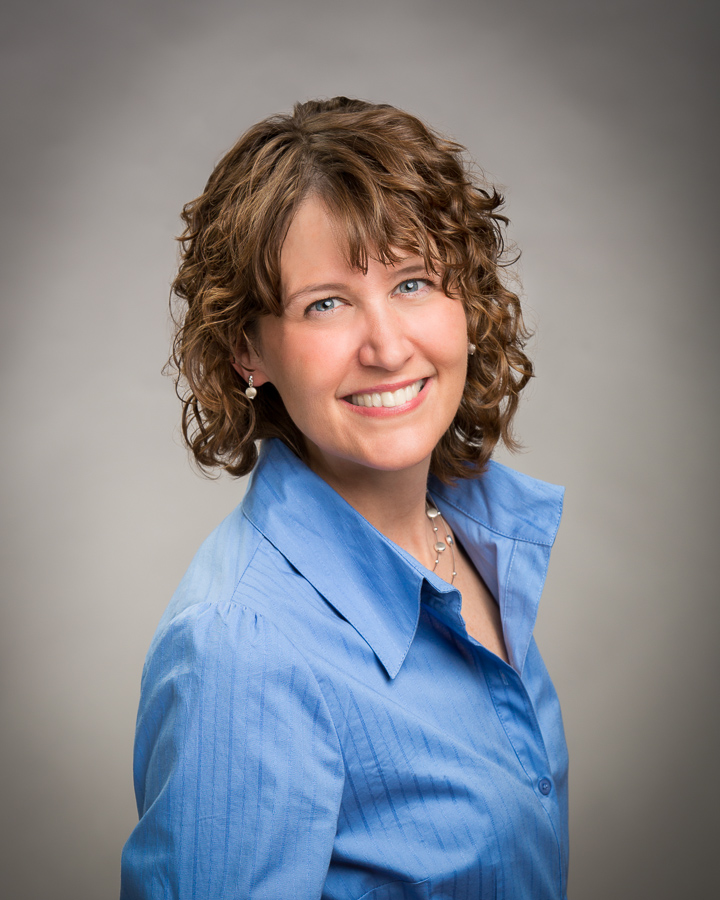 Megan came to work for the RFA in 1992. She started as the Communications Director immediately upon graduating from Providence College with a Bachelor of Arts in English. Meg was named Associate Executive Director in 1997. After the birth of her second child in 2000, she took several years off. In 2005, she began working part time for the RFA, assisting with Membership and the Annual Conference as the RFA's Membership Coordinator. Megan was named Executive Director in 2014. You can email Meg at:
[email protected]
.
---
Katie Hale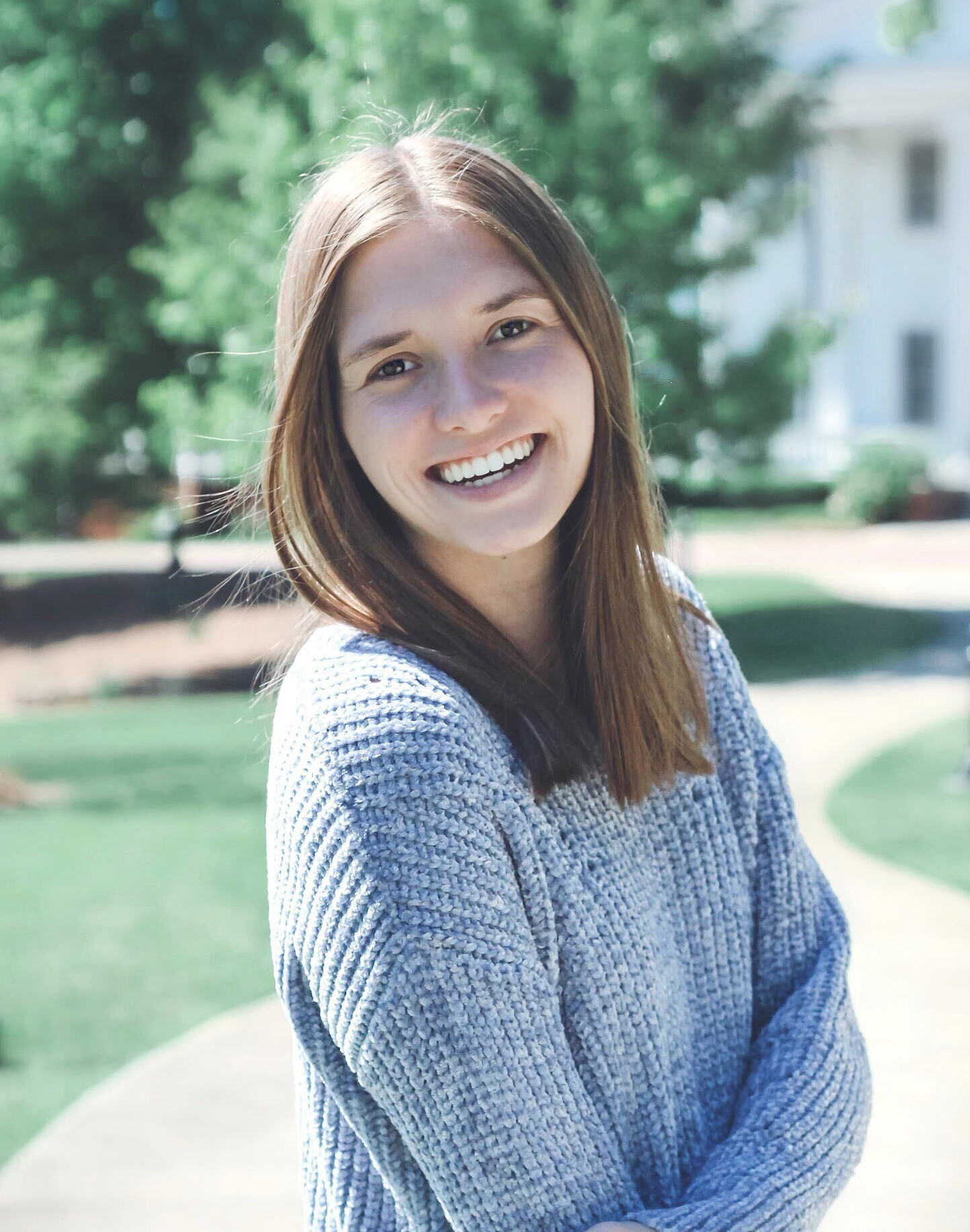 Katie Hale is a graduate of Reinhardt University. During her time at Reinhardt, she earned a bachelors degree in Digital Art and Graphic Design and minored in Public Relations and Advertising. Katie was a member of her University's women's soccer team. Besides her interests in graphic design and soccer, Katie also enjoys photography. Katie is excited to be a part of the RFA community! You can email Katie at
[email protected]
.
---
RFA Technical Director Contact Information:
Technical Director
Martin Mitchell



65 Marcus Drive
Melville, NY 11747
516-576-1400
800-CERT-LAB (237-8522)
516-576-1410 (fax)
e-mail: [email protected]
View Marty's Bio here.
---

RFA President Contact Information:
RFA President
Josh Knott

Knott's Foods
125 N. Blakemore Street
Paris, TN 38242
731-642-1961